Making Special Moments Memorable
Your Trusted Wedding and Event Planners
A Wedding Planning Company Since 2015
Your Trusted Wedding and Event Planners
As one of the leading wedding event planners in New York and other states, Karma Events is dedicated to helping you create and execute a successful event and to delivering an occasion that leaves a lasting impression. Much like an artist, a wedding planner, such as ourselves, crafts individuality into their work, creating unique experiences easily recognizable by others.
More About Us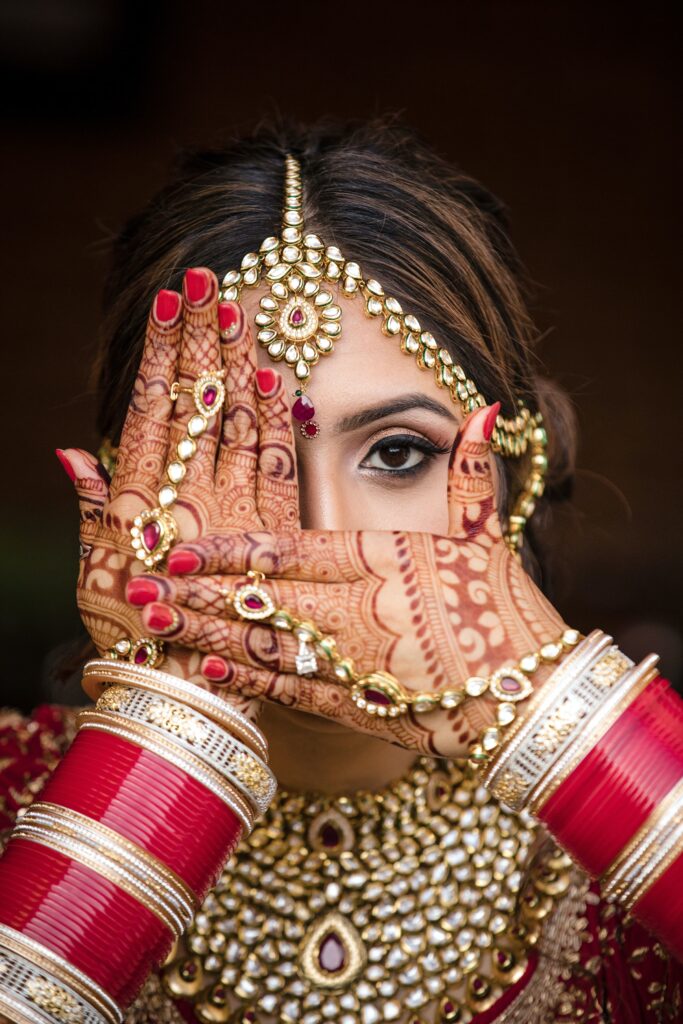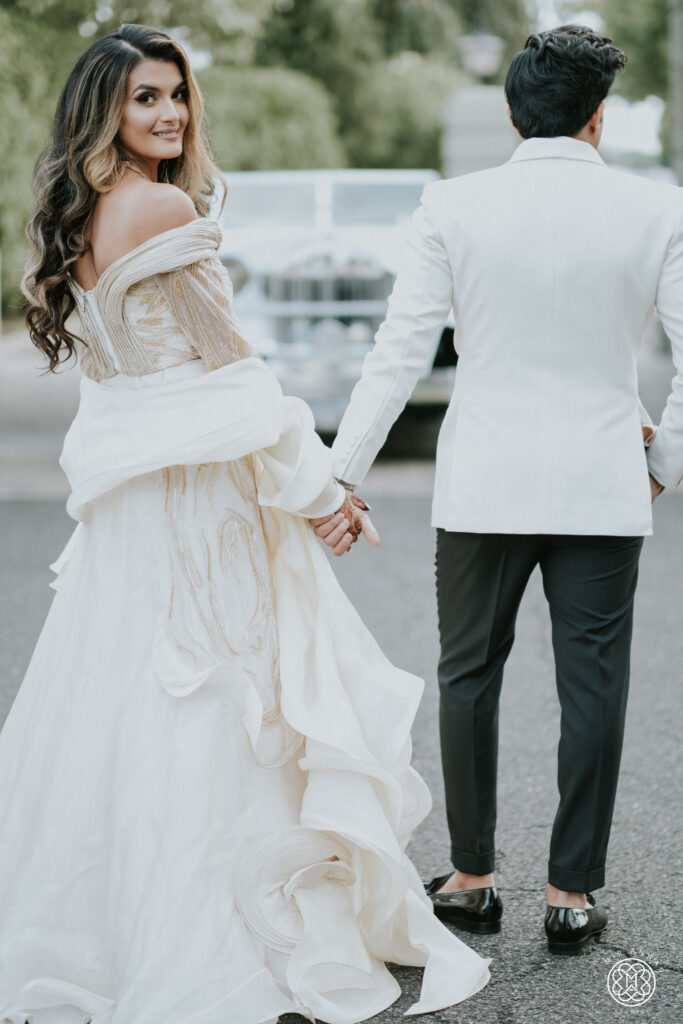 Services
When you are looking for a wedding planner, Karma Events has just the package to suit your needs. We specialize in luxury wedding plans. One of our most commendable traits is our unwavering dedication to excellence, which will be evident in every step of the journey. We consistently deliver work of the highest caliber, using our extensive expertise in the field to provide you with an innovative wedding presentation. Karma Events is committed to providing the highest quality wedding planning services.
Our Services
Our Happy Clients
Amee is a great wedding planner! She was always there and consistent. She was very professional but also personable. It was a pleasure working with her. She helped keep me organized and think of things that I might have not before. Her day of coordination was great as well. She made our wedding a dream! Thank you!!
View More Testimonials
Learn more about our wedding planning services.