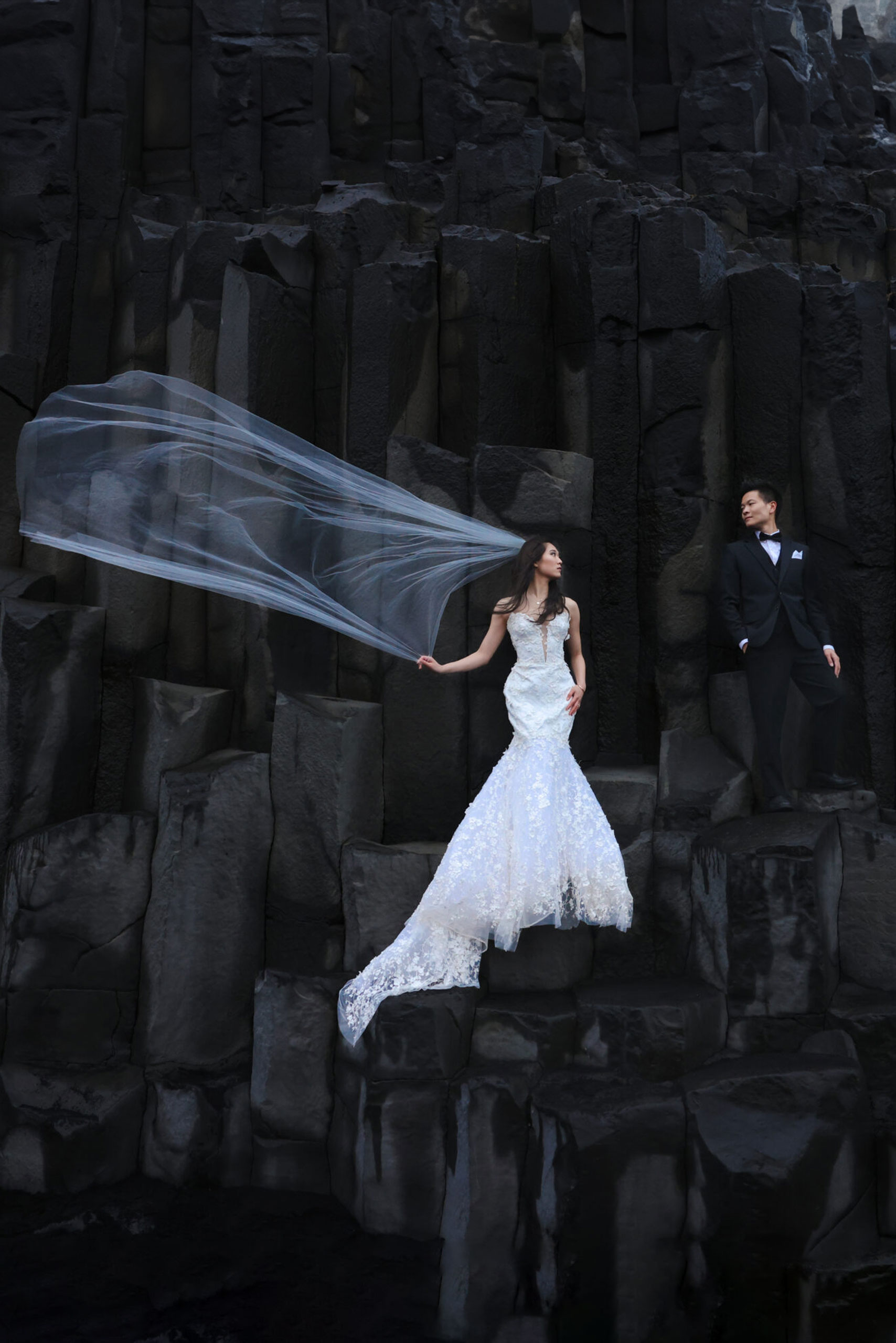 Our Story
Start Planning Your Perfect Wedding
People choose us for their wedding planning because they want an event that is extraordinary. Our clients are busy professionals, and they rely on us to make their planning process stress-free and discover what will make their day uniquely special. We make planning and design simple for our clients. Karma Event Planning harnesses the power of emotion to make your most important day less stressful and more beautiful.
It is our mission to ensure that everything is thoughtfully produced and curated to create a moment that forges lifelong impressions.
As your event planner, our highest priority is to give you a special, unique event with a stress-free planning process. Our years of industry experience mean you can rely on us to meet all your needs, whatever they may be. We have competitive rates and a roster of exceptional contacts.
Meet Our Talented Team of Planners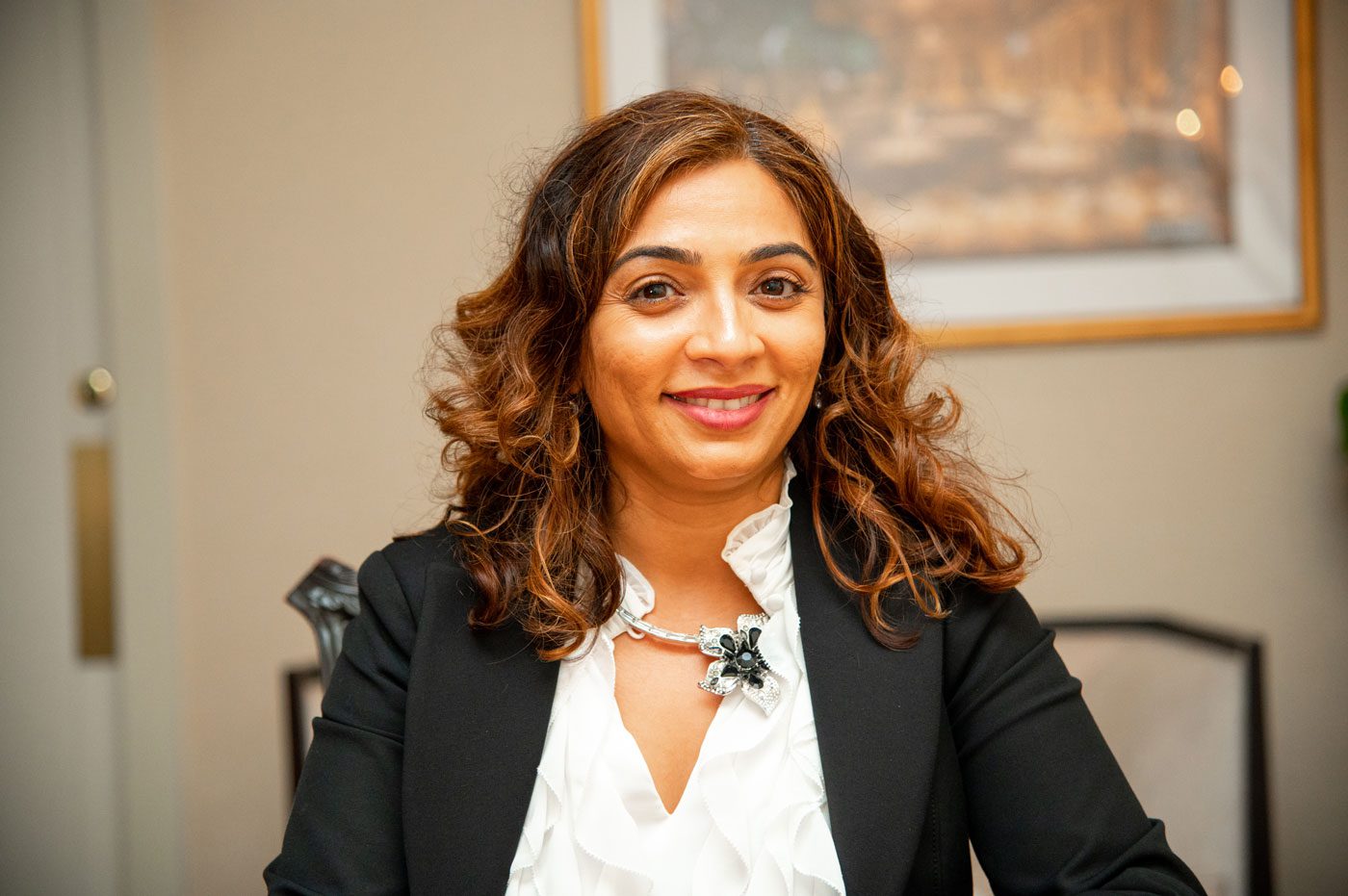 "Don't let anyone dull your sparkle"
"Be kind, Work hard, Stay humble, Smile often."
"Better, better, best. Never let it rest, 'Til your better is better, and your better is best."
"You can never cross the ocean unless you have the courage to lose sight of the shore."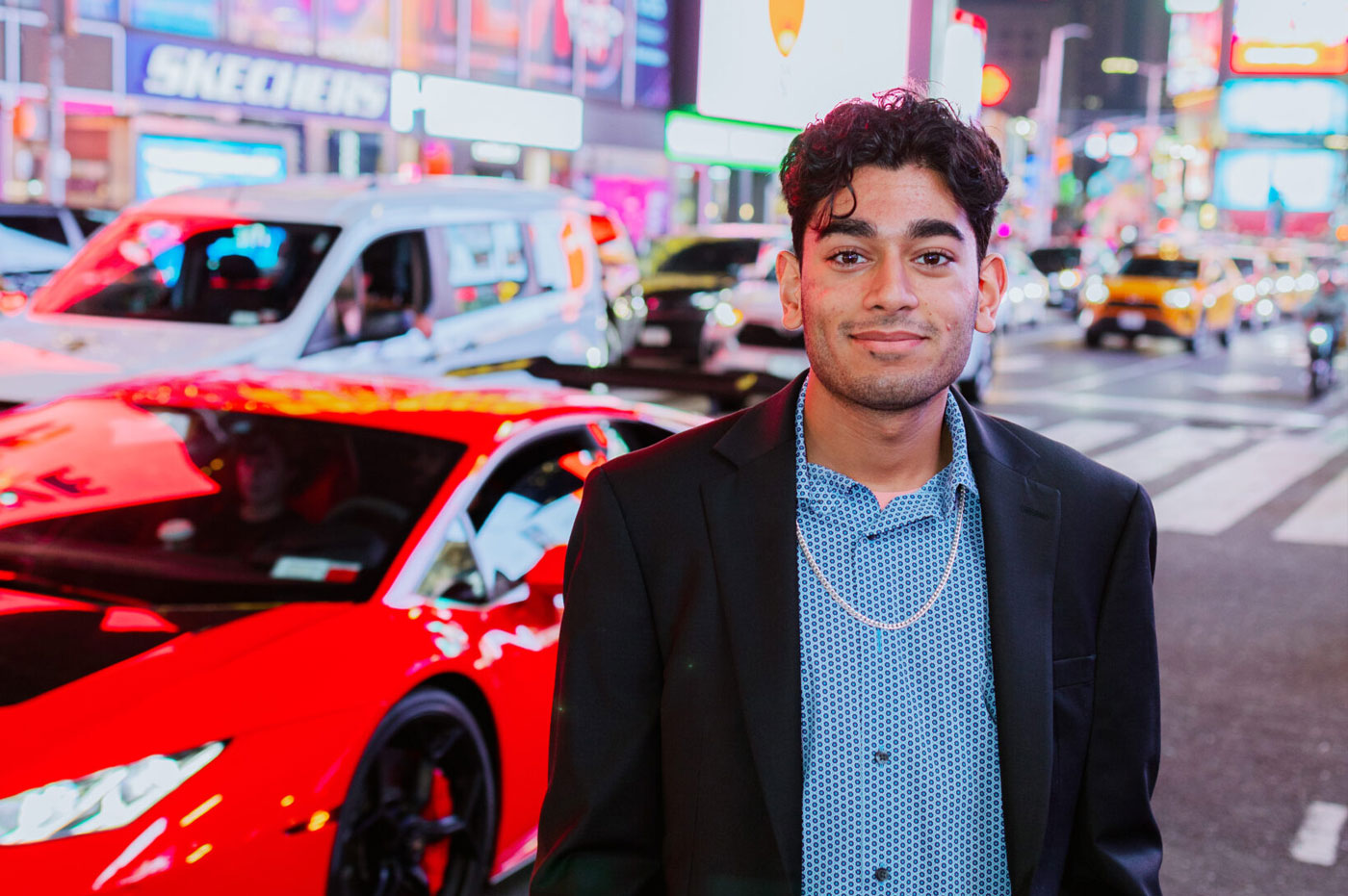 "Be yourself, everyone else is already taken."
"Live to love, and love to live"
"People will forget what you said. They will forget what you did. But they will never forget how you made them feel."